Postharvest Tool Kit and Services Foundation
The Postharvest Tool Kit and Services Foundation (PTKSF) was formed to provide simple and easy to use postharvest tools and services required by postharvest e- learning graduates and small-scale farmers in the developing countries.
The foundation focuses on supplying up to date tools materials at nominal cost to combat postharvest food waste and losses.
Get in touch
Donate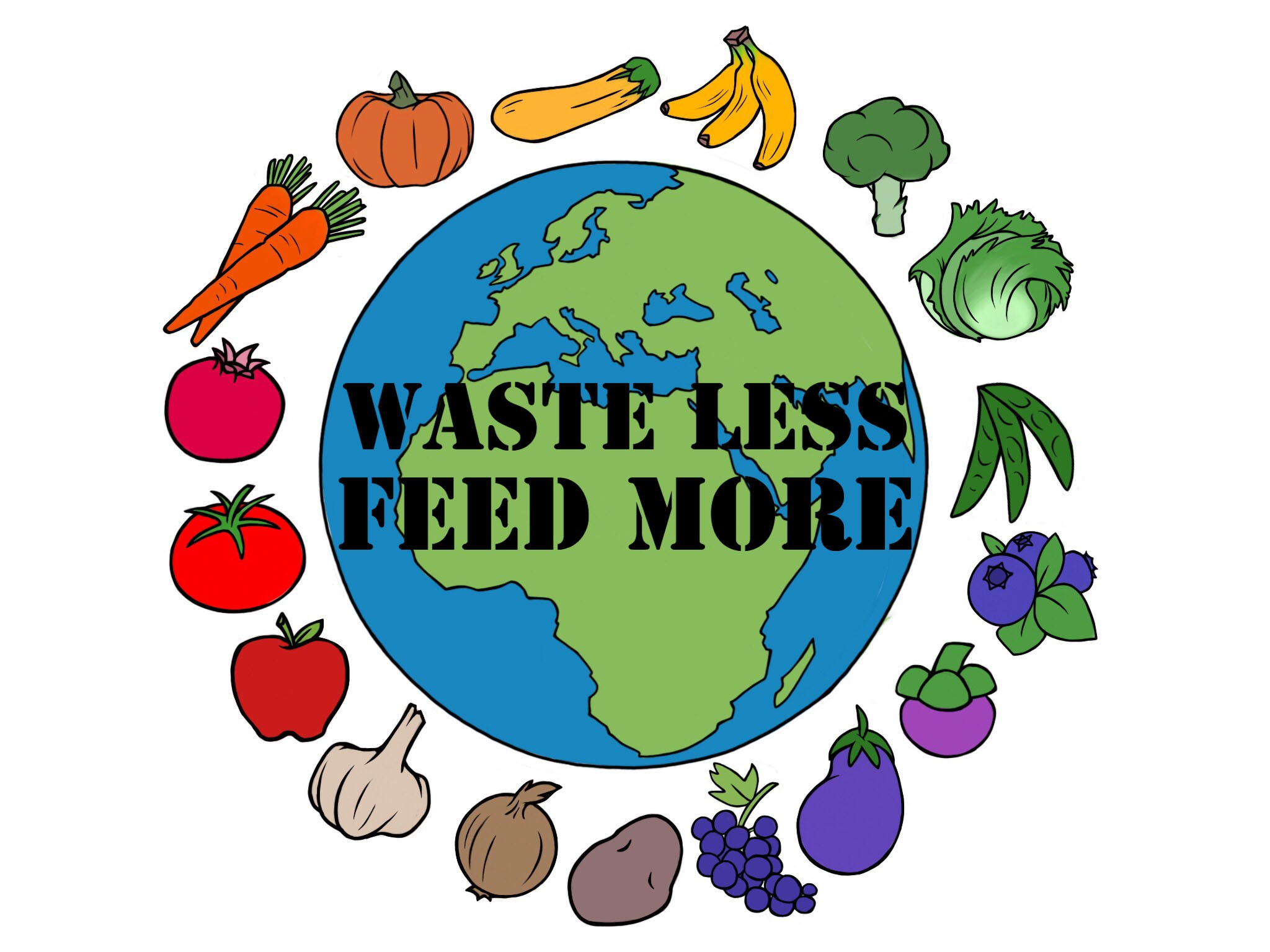 Postharvest quality is a driver of saving food for the future and reducing food waste by 2030. Food waste and loss are currently a concern worldwide. There is no significant difference between food waste in Sub- Saharan Africa and most high-income countries in Europe and different corners of the world. Masses of ready to harvest produce is left unattended due to shortage of labour or drastic climatic conditions. Both food losses lead to 1/10 of carbon foot print. The food waste reduction is limited. The initiatives in developing countries do not provide enough training nor tools to support postharvest experts in combating food waste.
The Postharvest Tool Kit and Services Foundation (PTKSF) was designed to support the mission en vision of the Postharvest Education Foundation (PEF) that aims at combating food waste in developing countries using easy to use tool kits at nominal cost. The tool kit is used by postharvest professionals and extension officers, Trainer of Trainees (ToT), e-learning program graduates and small-scale farmers in the developing countries. The Foundation considers supplying tool kits, dry cards and hermetic bags as additional items directly to small scale farmers.
The PTKSF strives to establish a strong network with postharvest professionals, launch tool kit training programs at in-service and postharvest training centres and institutions worldwide. Currently the organisation operates from The Netherlands. Most of the tool kit components resemble those provided by the PEF and are purchase from Amazon, QA Supplies and within the country. Dry Cards, 4-in-1 environmental meter and Penetrometer and other additional postharvest equipment's are included to the list to measure CO2, Moisture content, temperature at harvest and during storage. Hermetic bags supplied will safely guard stored grains from moulds and other storage pests. Our aim is to distribute at least 20 tool kits annually at lowest price ranging from €300 – €400 depending on the customers wish list.
Co-Founder: Fanny Ipinge
Current: Postharvest Consultant

Former: Senior Agriculture teacher
Former: Assistant District Crop Production Officer (Botswana)
De Mark 58, 5052 TC, Goirle
The Netherlands
fanny@postharvesttoolkit.com
Partner: Dr. Vijay Yadav Tokala
President, the 

Postharvest Education Foundation (PEF), USA
B.Sc.(Honors) Horti, M.Sc. (Agri.) Horti, PhD (Envi. & Agri.)
Assistant Professor, Amity Institute of Horticulture Studies & Research, UP, Inda
Partner: Dr. Keba Hulela
Acting Dean Faculty of Agribusiness Education and Extension

Associate Professor of Agricultural Education

Agricultural educator and trainer

Researcher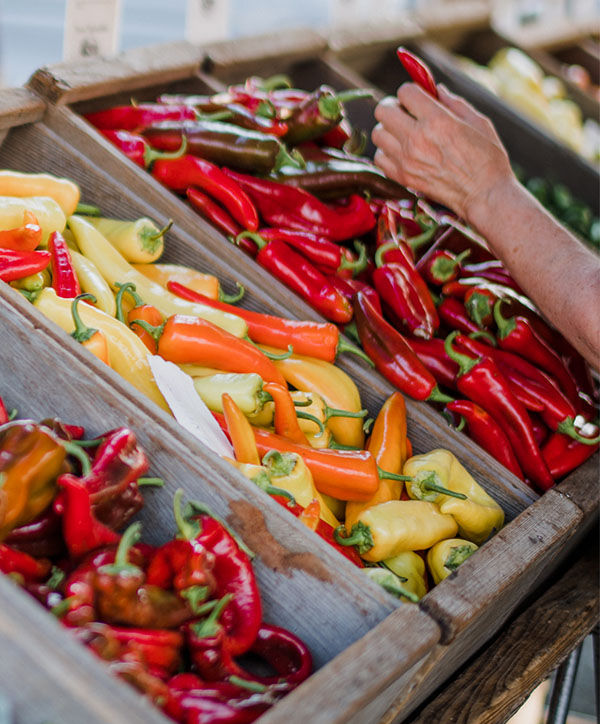 To support postharvest professionals and small- scale farmers to combat food waste from 70 % to 20 % by 2030 in developing countries.
To supply easy to use postharvest tool kits at nominal cost, to promote sustainable postharvest innovations that adds value to the produce.
our goal is to empower people
to reduce food loss
and reduce food waste